Siding Installation and Maintenance Colorado
We perform siding installation and maintenance in Colorado for fiber cement, vinyl, cedar shake, hard board and aluminum types of siding for residential, commercial, and industrial customers.
Long-lasting, color-coated synthetic or vinyl siding has been a popular choice for generations and it's easy to see why. It increases your home's energy efficiency, reduces long-term maintenance costs, and raises your home's value – all at an affordable price.
Why Replace Your Siding?
There are many reasons to get a siding replacement on your home or business in Colorado.
Your exterior needs a facelift
The maintenance is becoming more than it's worth
Your property has experienced storm damage
A re-siding project is an opportunity to remake your property! You can select new colors, different siding design, increase durability, and add other features such as different trim options, roofing materials, and more.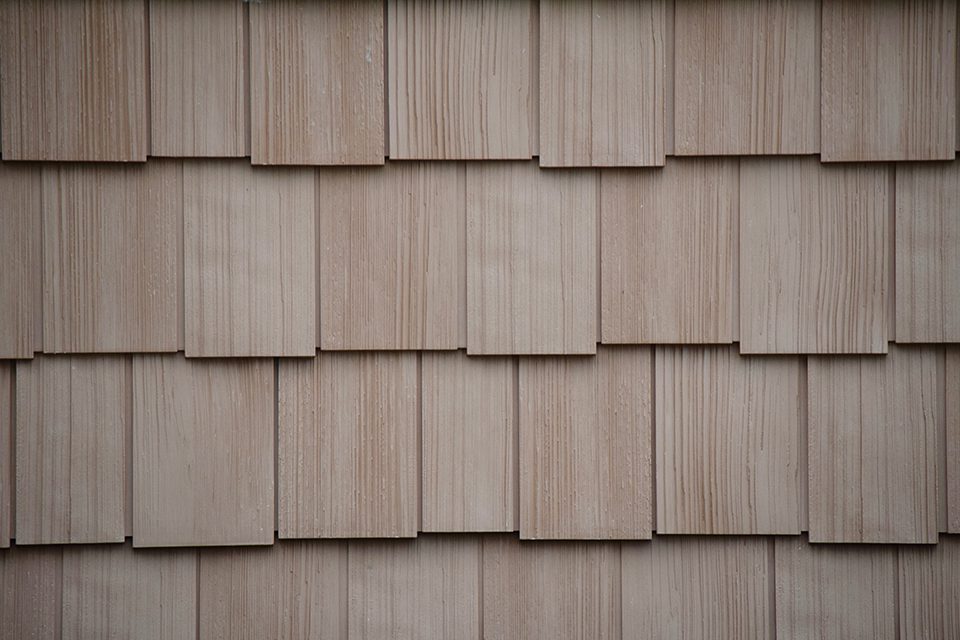 Benefits of New Siding Installation
Installing new siding in Colorado has many benefits for residential or commercial properties. As a result, you increase your property's value, lower maintenance costs and time, improve structural integrity and durability, use green technology, or restore siding from storm damage.
Improve curb appeal
Decrease maintenance
Sustainability
Storm damage restoration
New siding adds curb appeal. Transform your property's look, update it, and increase the property's market value.
A new siding installation will require less maintenance, and certain types of siding such as fiber cement, will perform better over time than wood or vinyl siding that can crack, split, or warp.
Siding materials and technology have improved providing longer life cycles, more durability, and reduces environmental damage.
If you have suffered extensive damage to your siding from a storm, new siding will help you rebuild and protect your property.
Check Out Our Work
See samples of our work in our Project Gallery.
We use the leading siding brands for materials including CertainTeed, GAF, James Hardie, Royal Building Products, and more!
When it comes to a Colorado siding installation, Frontier Restoration will deliver honest, professional, and high quality advice and customer service for your siding project. Call us today at (303) 697-8550 for a free estimate and inspection!
CONTACT US
Frontier Restoration, LLC
Office: 303-697-8550
Fax: 303-697-8059 (fax)
Email: christa@fr-r.com