Energy Star Roofing
Americans spend about $40 billion annually to air condition buildings – sixth of all electricity generated in this country.
ENERGY STAR certified roof products reflect more of the sun's rays. This can lower roof surface temperature by up to 50F, decreasing the amount of heat transferred into a building.
ENERGY STAR certified roof products can help reduce the amount of air conditioning needed in buildings, and can reduce peak cooling demand by 10-15 percent.
Although there are inherent benefits in the use of reflective roofing, before selecting a roofing product based on expected energy savings consumers should explore the expected calculated results that can be found on the Department of Energy's Cool Roof Calculator. Please remember the energy savings that can be achieved with reflective roofing is highly dependent on facility design, insulation used, climatic conditions, building location, and building envelope efficiency.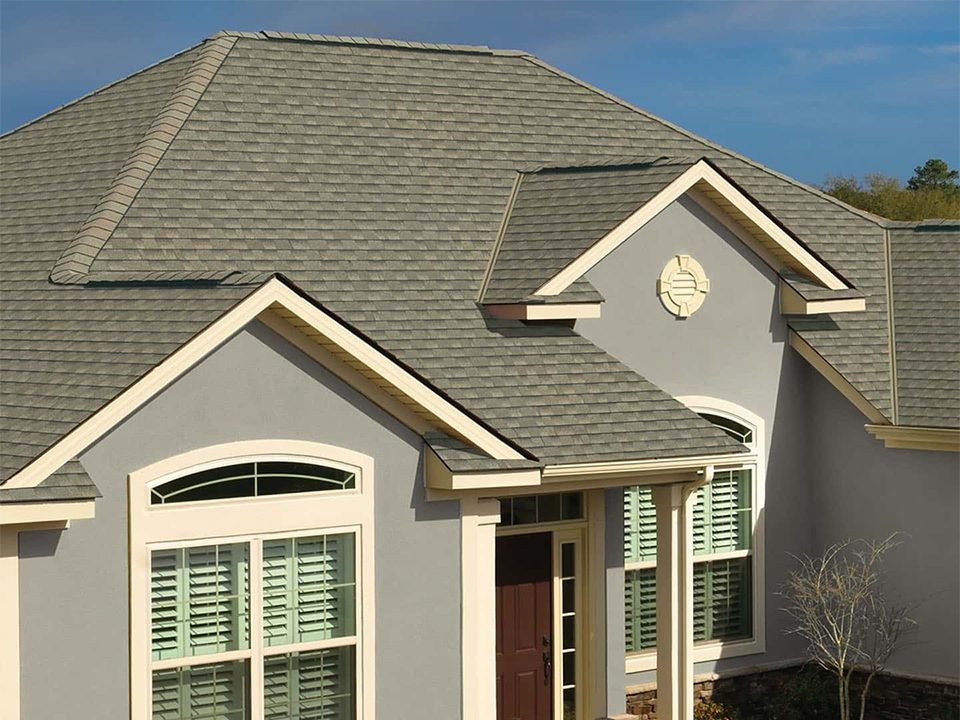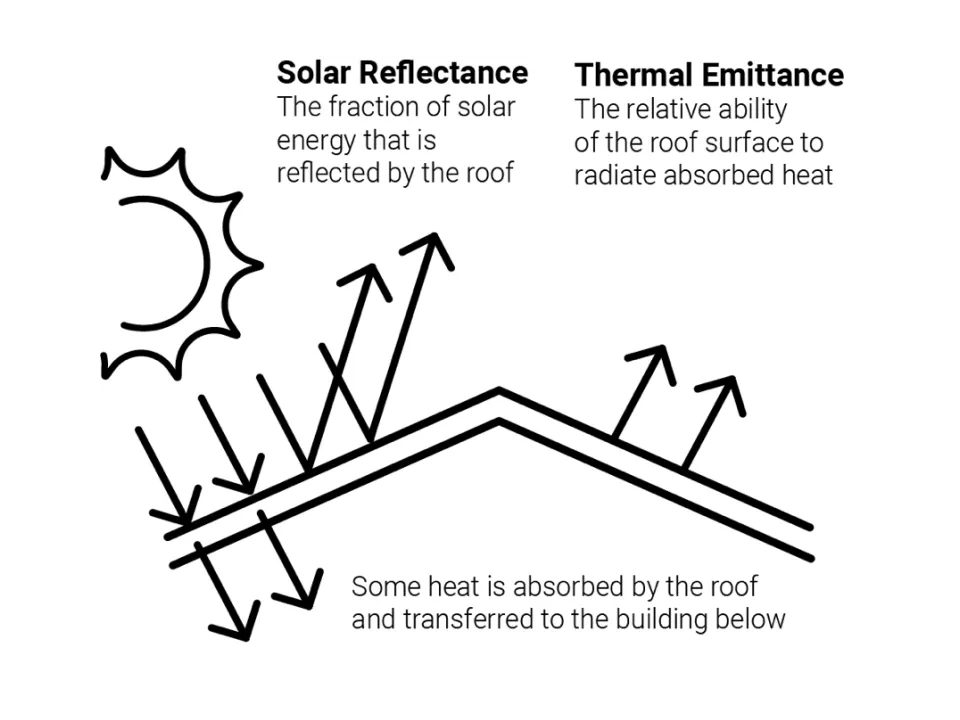 Why Stay COOL?
COMPLIANT WITH CALIFORNIA'S TITLE 24, PART 6 COOL ROOF REQUIREMENTS

POTENTIALLY SAVE HOME ENERGY CONSUMPTION AND CO2 EMISSION

COOL Roofs can contribute to lower home energy costs by keeping your roof cooler throughout the year. Combined with the fact that sunlight is directly reflected back at the sun, COOL Roofs can positively impact the environment with lower CO2 emissions.

LONGER LASTING ROOFS

Extend the life of the roof – thanks to solar-reflecting granules that reduce shingle temperature and subsequently, slow asphalt aging.

WIDE ARRANGE OF COLORS

Save energy and look great at the same time. The COOL Roof Collection has a variety of deep colors that are unexpected of solar reflective shingles which tend to be lighter-in-color.
Colorado Green Roofing Brands
All of the major roofing brands we use have energy efficient products that can provide your home with a beautiful style, energy savings, and tax credits. Get your Green Roofing in Colorado today!
Boral
Boral Energy Efficient Roof System.
CertainTeed
CertainTeed Corporation has several solar reflective shingles to choose from in various style and color options to suit a range of different home styles and elevations.
The Landmark Solaris series, featuring Landmark Solaris®, Landmark Solaris® Gold and Landmark Solaris® Platinum, is available in several popular ENERGY STAR® rated color options, which are virtually indistinguishable from the CertainTeed Landmark shingle that has recently been rated a consumer "best buy" from a highly respected consumer publication. The Landmark Solaris® Platinum solar reflective shingles represent an industry breakthrough in technology achieving a level of 40% solar reflectivity, by far the highest level of reflectivity in the asphalt shingle industry.
GAF
GAF offers the Timberline® HD Shingles for potential energy savings and tax credits.
The Cool Series roofing shingles have modern reflective technology that helps reduced temperatures in house attics, so homes stay cooler in the summer and save on air conditioning costs.
The Cool Series shingles use specially-designed roofing granules that have greater reflectance than traditional shingles. Transfer of heat is minimized to the space below – keeping your home cooler in the summer.
DaVinci
DaVinci's EcoBlend polymer roofing tiles from DaVinci Roofscapes are tile roofing that is ENERGY STAR® compliant.
Owens Corning
Owens Corning Roofing developed Duration® Premium Cool Shingles, which utilize granule technology to reflect the sun's rays to help keep roofs cooler, resulting in a more comfortable and energy-efficient living space below along with additional benefits. We also have taken the Owens Corning Shingle Recycling.

TAMKO
TAMKO ENERGYSTAR roof products have the reflectivity of "cool" roofing coupled asphalt shingle affordability. This provides consumers with several options to put energy efficient roofing on their home.
TAMKO's Heritage® series laminated asphalt shingles and shingle accessories in Glacier White and TAMKO's Elite Glass-Seal® 3-Tab asphalt shingles in White and Glacier White are now ENERGY STAR® qualified for their ability to reflect a portion of the sun's rays, potentially lowering the amount of energy needed to cool a home. Additionally, both products have also been rated by the Cool Roof Rating Council (CRRC).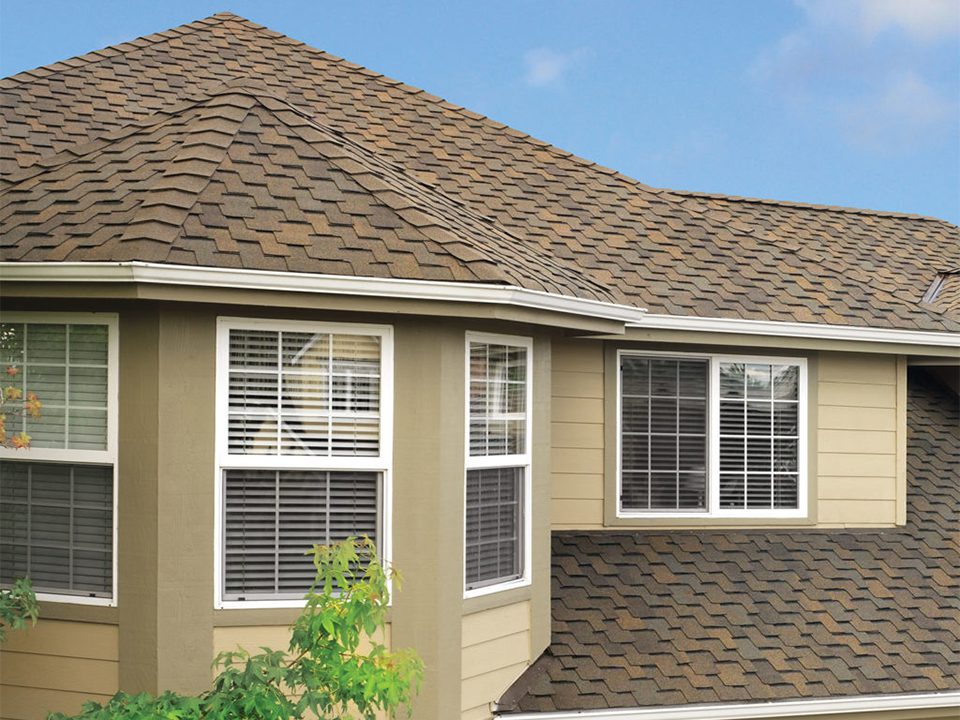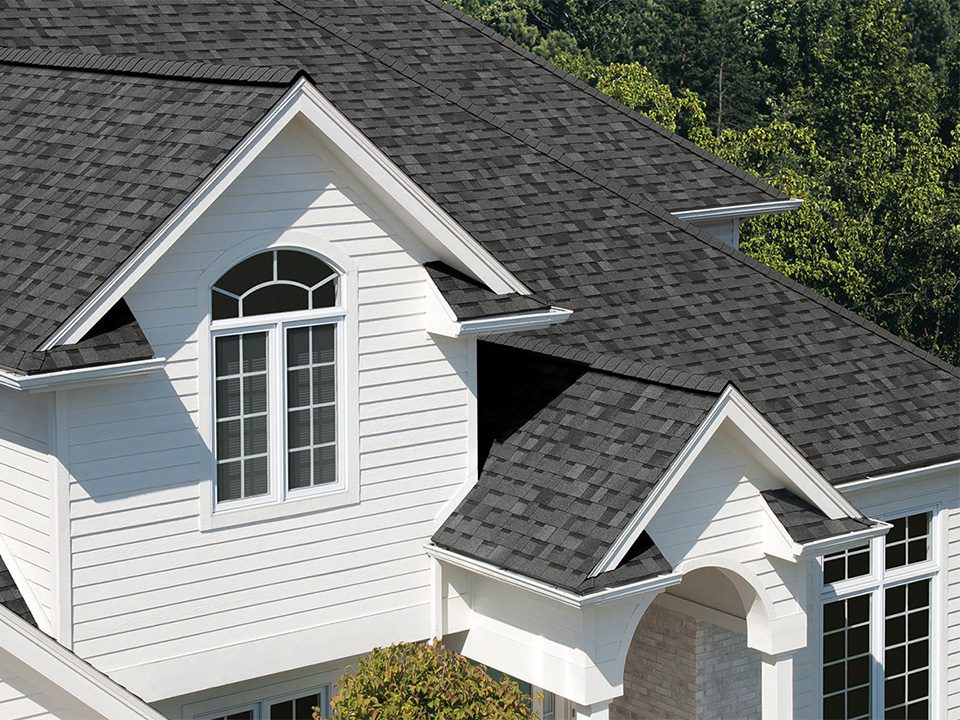 Check Out Our Work
See samples of our work in our Project Gallery.
We use the leading brands for materials including Boral, CertainTeed, DaVinci GAF, Owens Corning, TAMKO, and more!
When it comes to green and sustainable roofing in Denver and Colorado' Front Range, Frontier Restoration will deliver honest, professional, and high quality advice and customer service for your residentiall roof project. Call us today at (303) 697-8550 for a free estimate and inspection!
CONTACT US
Frontier Restoration, LLC
Office: 303-697-8550
Fax: 303-697-8059 (fax)
Email: christa@fr-r.com