Why Trust Frontier Restoration for Your Commercial Roof Inspection
Not all commercial roofing companies offer the thorough commercial roof inspection that we offer. A proper inspection involves much more than simply getting upon a ladder, surveying the roof and checking some boxes on a list.
At Frontier, we physically climb onto your building's roof to look for problems. We carefully document everything we see with photos and then we produce the report about what we discovered during our inspection process and explain it to you. When you work with us for commercial roof inspections – or any commercial roofing service – you can be sure that the industry's most highly-qualified and experienced professionals are working on your roof.
Colorado Commercial Roof Inspection and Certification
We have over 20 years of experience in roofing experience We offer free roof inspections to determine if your damage is enough to warrant repairs or if you need total replacement.
DUE DILIGENCE INSPECTIONS
We'll inspect the roof of any building you are considering to purchase. We'll provide you with a written condition report informing you of the current condition of the roof and what to expect should you purchase the building.
COMPLIANCE INSPECTIONS
Not sure your recent roof was installed or completed correctly? We'll review your contract, perform a visual inspection and prepare a report detailing our observation and inspection.
GENERAL INSPECTIONS
The purpose of a general roof inspection is to find any problems as well as to determine the remaining life of your roof. We will check your roof and look for weakened areas that indicate rot or leaks. If the roof isn't safe enough to access, we'll use a drone and still be able to cover every inch of the roof.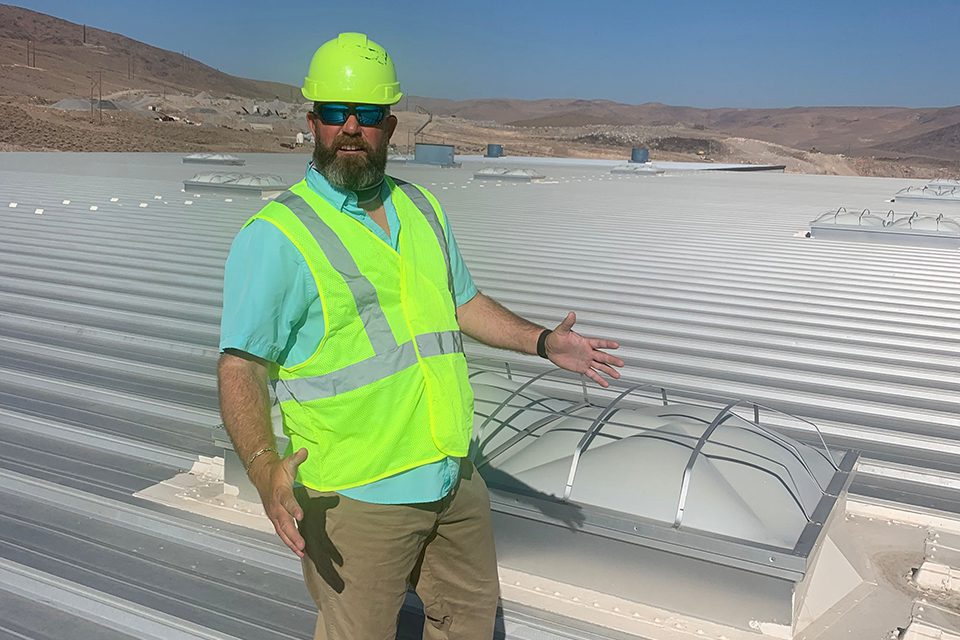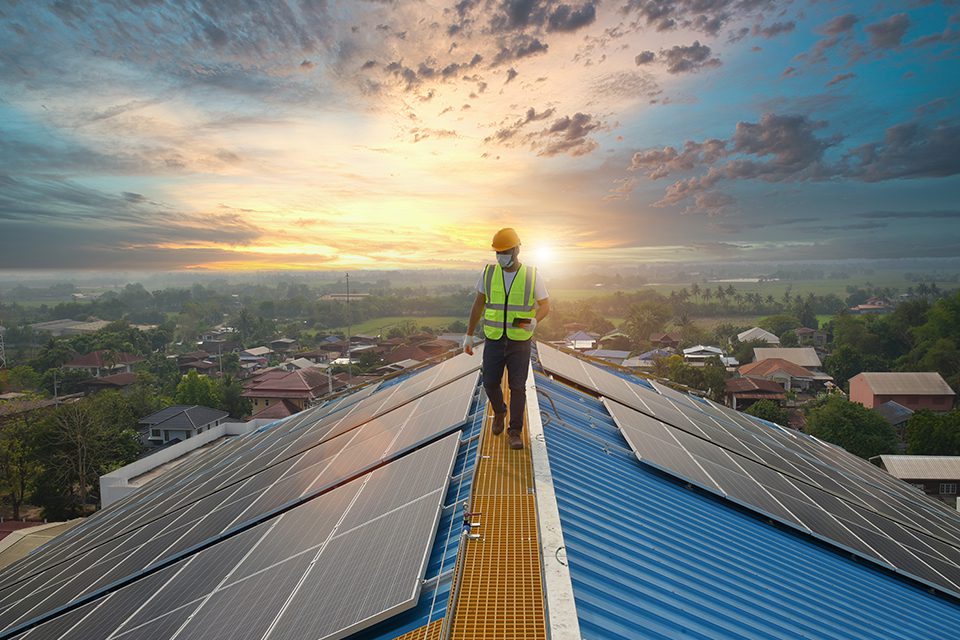 Common Commercial Roof Problems Found In Inspection
Feel free to ask to see problem spots and potentially vulnerable areas during the inspection. Some of the most common problems include:
Loose, broken or missing roofing material
Blistered, curled of split shingles or tiles
Shingle granules in rain gutters
Improper air conditioning or swamp cooler installation, visual inspection only
Sagging between rafters or near ridges
Broken or loose shingles near ridge and hip lines
Rusty metal where house meets the roof
Loose, missing or corroded flashing
Proper ventilation to allow roof to breathe
Depressions near vent pipes, clogged drains or separations in flashing that cause water pooling
Prior to Repair Work
If your inspection indicates the need for repair, we will provide you with a repair quote with the material to be used and work to be done. Repairs can range from shingle repair, roof leak repair, fascia repair and much more.
Maintaining a Roof
Ensure your new roof's long life by getting certified inspections every two years. Because so many factors affect the condition of the roof, you may need to flex your inspections to account for weather damage, direction of the sun and insulation issues. You may have one side of your roof be more vulnerable than the other, so prepare your inspections thoughtfully.
Check Out Our Work
See samples of our work in our Project Gallery.
We use the leading brands for materials including Boral, CertainTeed, DaVinci GAF, Owens Corning, TAMKO, and more!
When it comes to a commercial roof inspection, Frontier Restoration will deliver honest, professional, and high quality advice and customer service for your commercial roof project. Call us today at (303) 697-8550 for a free estimate and inspection!
CONTACT US
Frontier Restoration, LLC
Office: 303-697-8550
Fax: 303-697-8059 (fax)
Email: christa@fr-r.com