COMMERCIAL ROOF CONSULTANT COLORADO
Why pay someone to be your commercial roof consultant in Colorado? You hire a professional who works for you and is hired for your benefit.
You want expert advice and guidance from someone who can offer you expertise, knowledge and understanding of the roofing system you need. Someone who knows materials, who knows the industry and someone who can work with and understand roofing contractors.
You should hire a commercial roof consultant in Colorado to protect you, someone to see and hear your concerns and to know what is needed and what you should spend your hard-earned money on. Someone to assist you with your budget concerns for a new roofing systems or roof repair.
Frontier's roof consultant offers you a comprehensive understanding of your roof, roof materials, roofing systems and construction industry standards and practices.
Frontier's roof consultant is hired to help you determine the right roofing needs for your building.
Frontier's roof consultant will professionally advice you on the various costs of what different systems could cost.
A Commercial Roof Consultant Offers Expert Advice
A Commercial Roof Consultant Colorado is not a contractor…(a contractor provides labor, equipment and materials to work on the job).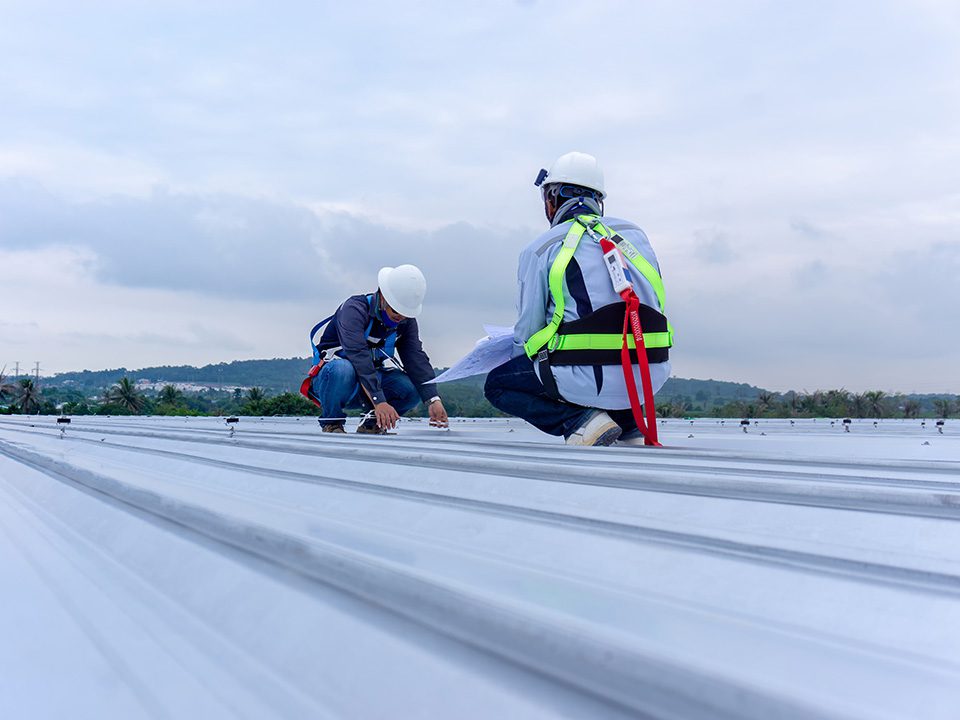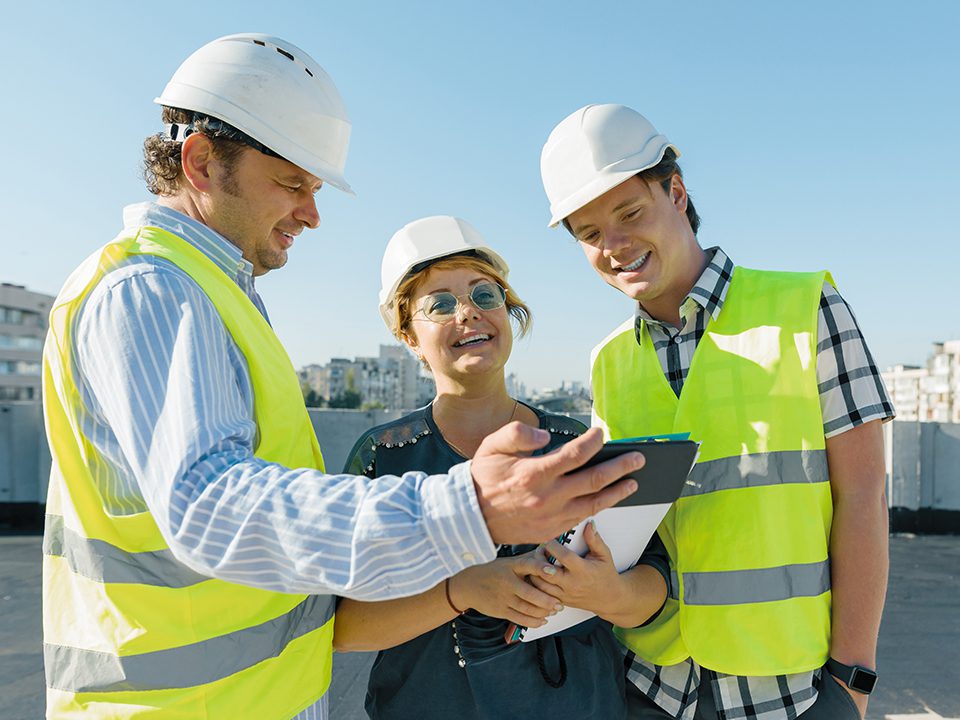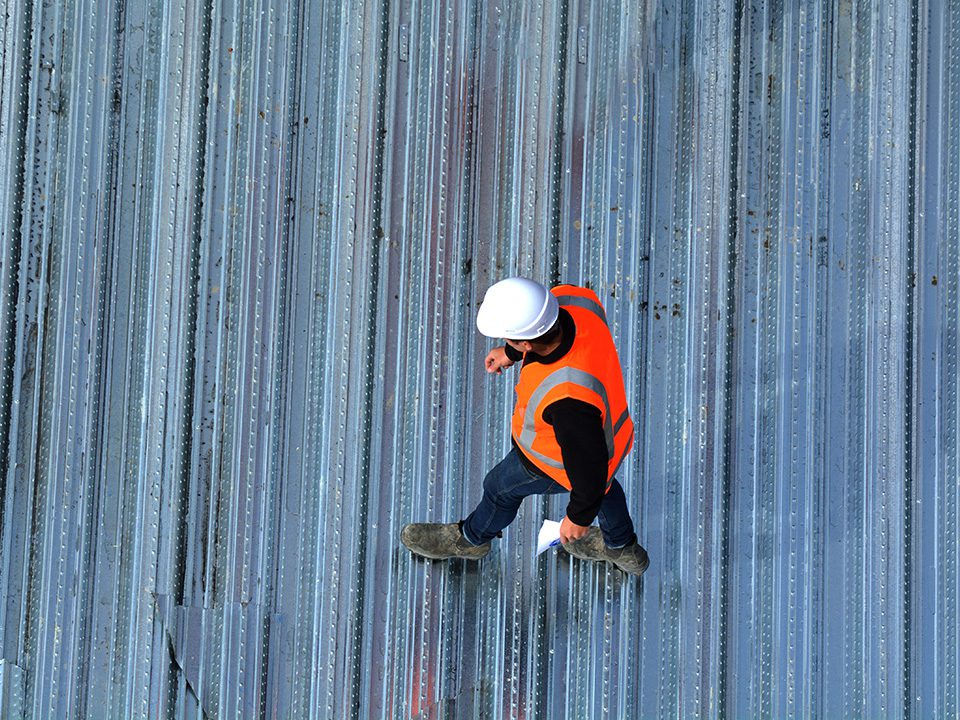 COMMERCIAL ROOF CONSULTATION CONTRACT WILL PROVIDE:
Phase I: Roof Survey and/or Assessment
Visual inspection of your roof (Owners are welcome to walk with us during visual inspection)
Evaluate and describe the current condition of the existing roof
Provide a professional opinion on the life expectancy of the existing roof
Provide recommendations for repair or re-roofing
Establish a prioritization of actions that should be taken on the roof
Prepare a professional written plan of action to include a repair or re-roof
When Phase I is completed and the client wants to continue further with Consulting advise and Frontier's services, a separate contract will include Phase II, III and IV
Phase II:
Determine the proper specifications and details for roof repair or re-roof
Request bids from qualified roofing contractors
Receive and review bids with client
Recommend contractor selection; whether it be Frontier Restoration or a more-qualified roofer.
Phase III:
Work directly with the contractor selected in assuring the client is in compliance with the job specifications needed; has the proper insurance to perform such work and is licensed in the municipality the work is to be done
Verify that the correct materials are being used
Make sure all manufacturer warranty conditions are being met
Make sure the contractor is a preferred contractor with the manufacturer and is able to provide the warranty requested
Inspect the work when in progress and report minor or major problems to the contractor for immediate correction
Report observations in writing via hard copy or email each Frontier Consultant is on job site
Phase IV:
Assist in helping the client protect their asset of the new roof or repair by preparing a two or five-year roof maintenance plan
Assist client to assure the roof is properly maintained as per the manufacturer's warranty requirement(s)
Perform annual inspection and report our observation via hard copy or email
Check Out Our Work
See samples of our work in our Project Gallery.
We use the leading brands for materials including Boral, CertainTeed, DaVinci GAF, Owens Corning, TAMKO, and more!
When it comes to a commercial roof consultant, Frontier Restoration will deliver honest, professional, and high quality advice and customer service for your commercial roof project. Call us today at (303) 697-8550 for a free estimate and inspection!
CONTACT US
Frontier Restoration, LLC
Office: 303-697-8550
Fax: 303-697-8059 (fax)
Email: christa@fr-r.com