Roofing Brands Colorado
At Frontier Roofing and Restoration, we use the top quality roofing products and materials available in Denver from leading roofing manufacturer brands such as GAF, CertainTeed, Malarkey, Owens Corning, TAMKO, and Oldcastle Westile.
Certified and approved installers of the following roofing manufacturers:
GAF
Owens Corning
Certainteed
Genflex
Mule Hide
Roofing Products International
TAMKO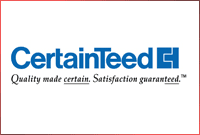 CertainTeed has earned a reputation as a premier building materials manufacturer for more than 100 years. For every part of the building, CertainTeed offers a quality line of roofing, vinyl and fiber cement siding, pvc trim, sheathing, railing, decking, windows, insulation products for both residential and commercial building applications.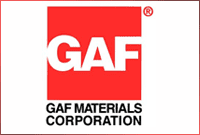 GAF is the largest roofing manufacturer in North America. GAF's roofing products include variety of steep-slope and low-slope roofing systems, and composite decking. GAF's commitment is to provide property owners with the best and safest choice in roofing and by helping supportive contractors and distributors.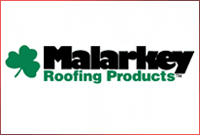 Malarkey Roofing Products, family owned and operated since 1956, offers a full line of residential roofing products and one of the most advanced lines of commercial roofing systems. A complete line of traditional and laminated residential roofing materials, and a complete line of commercial and built-up roofing systems for all applications.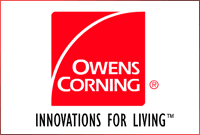 Since 1977, Owens Corning has been a leading manufacturer of shingles and accessories for the residential roofing market. Every shingle Owens Corning makes combines consistent quality with long-lasting beauty and maximum protection. Performance is at the heart of every Owens Corning roofing product.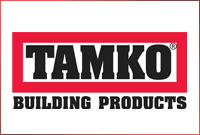 TAMKO® Building Products, Inc., in business nearly 65 years, is one of the nation's largest independent manufacturers of residential and commercial roofing products – including Lamarite® composite Slate and Shake, Heritage® Asphalt Shingles and MetalWorks® Steel Shingles.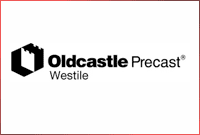 Since 1981, Westile has manufactured quality roofing materials for residential and commercial applications. Westile products are used on new construction and reroofing projects. The Westile roof tiles are designed to provide years of protection in all climates with a wide selection of colors and profiles to enhance any architectural style.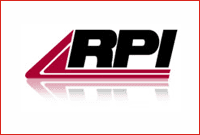 Roofing Products International began manufacturing high performance single-ply roofing membrane systems and accessories for the industrial, commercial, and residential roofing markets in 1980. Now RPI is one of the most solid performers in the single-ply roofing industry with our RPI Royal Edge TPO membranes.
CONTACT INFO
Frontier Restoration, LLC
11757 W Ken Caryl Ave., #305
Littleton, CO 80127
303-697-8550 (phone)
303-697-8059 (fax)